Credits
A Cooperative Agreement between the Medical University of South Carolina and the United States Department of Justice, Office for Victims of Crime ("Mass Violence Resource Center," Award #2017-MU-GX-K144, Dean G. Kilpatrick, Ph.D., Project Director) supported the revision of this learning course. Neither the U.S. Department of Justice nor any of its components operate, control, are responsible for, or necessarily endorse, this website (including, without limitation, its content, technical infrastructure, and policies, and any services or tools provided).
All people appearing in the video demonstrations on this site are volunteers who gave their informed consent to appear. No one in trauma treatment appears in the video demonstrations
This website represents the joint efforts of a large group of people. The treatment model, Cognitive Processing Therapy, was developed Patricia A. Resick, Ph.D., with assistance from Candice Monson, Ph.D. of Ryerson University, and Kathleen Chard, Ph.D., of the University of Cincinnati and the Cincinnati VA Medical Center. Their pioneering work developing and testing this treatment model serves as the basis for this web-based training program. They also provided extensive help and consultation for the development of original training course and this, its revision.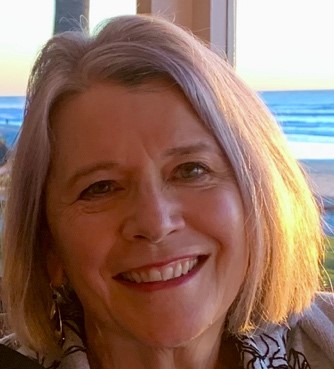 Dr. Resick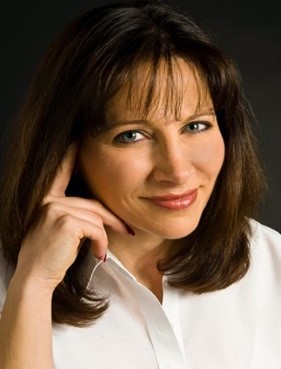 Dr. Chard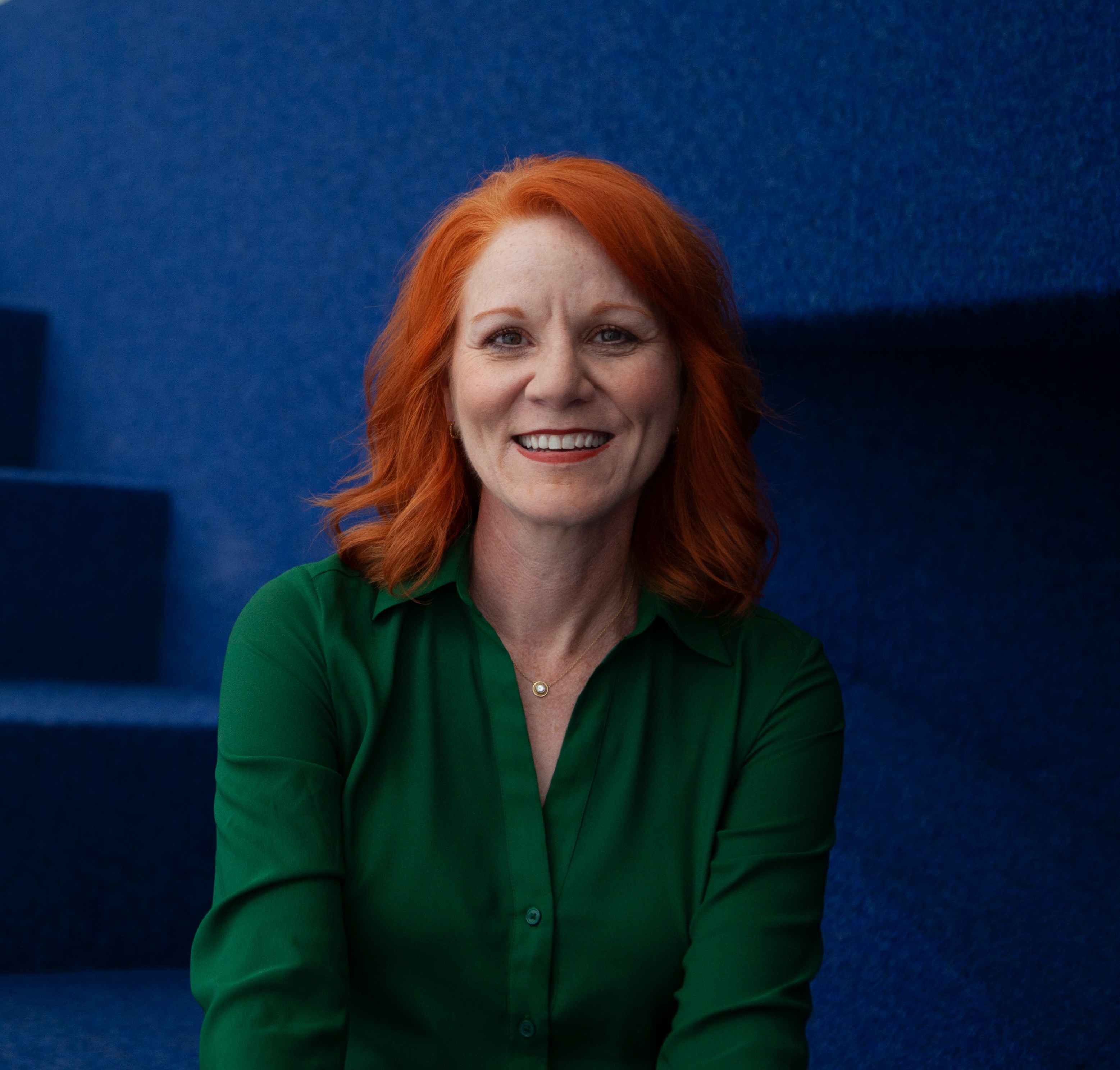 Dr. Monson
Daniel W. Smith, Ph.D., of the National Crime Victims Research & Treatment Center in MUSC's Department of Psychiatry & Behavioral Sciences, and Director of Resources and Technology for the National Mass Violence Victimization and Resource Center, served as the project coordinator for the course and directed its development and construction.
The web site was constructed jointly MUSC's Digital Health Solutions team, led by Bernard Jansen, and Health Information Technology Solutions, led by Sachin Patel. Programming and text editing were conducted by Jameson Burroughs and Spencer Wilder of HITS; videography and video editing were completed by Jonathan Coultas of MUSC's Office of Instructional Technology & Faculty Resources (ITFR). Rebekah Menges of ITFR contributed the graphic arts and visual design for the course and was assisted by Wendrah McCoy
The following NMVVRC consultants provided guidance and review for the development of the web site:
Patricia A. Resick, Ph.D. (Treatment Developer)
Kathleen Chard, Ph.D. (Treatment Co-Developer)
Candice Monson, Ph.D. (Treatment Co-Developer)
Alexandra Macdonald, Ph.D. (CPT Trainer)
We are grateful to the many colleagues, friends, and trainees who voluntarily helped us film demonstration videos. Appearing in the video demonstrations or module introductions:
Alexandra Macdonald, Ph.D.
Patricia A. Resick, Ph.D.
Candice Monson, Ph.D.
Kathleen Chard, Ph.D.
Christopher Sege, Ph.D.
Christine Hahn, Ph.D.
Freddie Pastrana, Ph.D.
Donte Bernard, Ph.D.
Daniel W. Smith, Ph.D.
Andrew de Arellano
Aurelia Sands Belle, M.Ed.
Ashley Howell, Ph.D.
Nada Goodrum, Ph.D.
Alexander Melkonian, Ph.D.
Funlola Are, Ph.D.
Alma Dell Smith, Ph.D.
Rochelle Hanson, Ph.D.
Alyssa Rheingold, Ph.D.
Devin Banks, Ph.D.
Emalyn Penn
Olivia Fiallo
Lucy Harrison Padron